Cedric Soares' Arsenal career may not be over just yet.
The Portuguese defender has spent the majority of this season out on loan at Fulham, but apparently, Mikel Arteta wants the £5m man back at Arsenal next term.
Indeed, according to Kaya Kaynak, speaking on The Arsenal Way Podcast, Arteta is keen to bring Cedric back into the fold at Arsenal, stating that Cedric's experience and personality are valued at Arsenal.
Arteta wants Cedric back
The journalist shared what he knows about the defender.
"Well the reports are that he wants to come back to fight for his place, that's what we reported and Arteta seems to want him back, he's an experienced guy, popular in the dressing room, a good professional. Will he get the minutes? I can't see it, but Takehiro Tomiyasu's injury does complicate things," Kaynak said.
Won't play much
Arteta may want Cedric back at Arsenal due to his dressing room presence, but it's hard to imagine that he will be playing many games for the Gunners next season.
Indeed, both Takehiro Tomiyasu and Ben White are ahead of him in the pecking order, and that's before we even speak about Thomas Partey as a potential option for the Gunners and the potential arrival of Moises Caicedo – another player who can fill-in at right-back.
However, as many will know, being a key player for a team like Arsenal is about more than just talent on the pitch, being a good character around the club is invaluable, and if Cedric is that type of player, we can understand why Mikel Arteta wants to bring the 31-year-old back to the Emirates.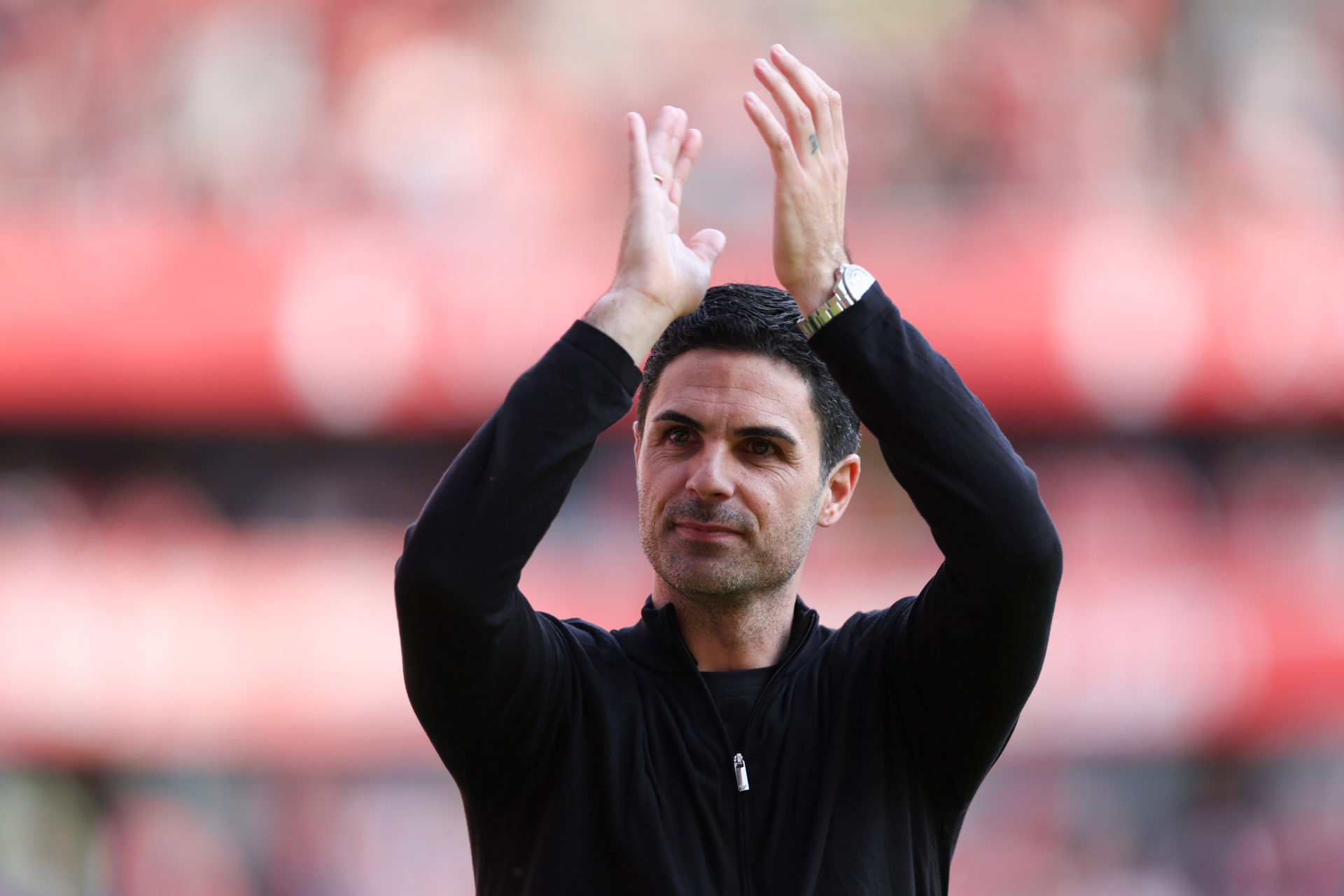 The post 'Arteta seems to want him back': Arteta wants £5m loanee back at Arsenal next season – journalist appeared first on The Boot Room.
Next