Arsenal have been weighing up what to do this summer for quite some time now.
Indeed, according to Kaya Kaynak, speaking on The Arsenal Way Podcast, Arsenal have had two signings in mind since the turn of the year.
The journalist claims that he was told in January that Arsenal's plan was to have both Declan Rice and Moises Caicedo signed up before the September 1st transfer deadline this summer.
Arsenal want Caicedo and Rice before the window is over
Kaynak shared what he was told in January about Rice and Caicedo.
'There is money there, and I was told in January that Arsenal wanted to get both Rice and Caicedo by September 1st this year that would be the case. Obviously Jorginho has come in since then, and that does complicate things a bit," Kaynak said.
"There is money there, is there that money to sign Rice, Caicedo and a number of other talented players?"
Pricey
Arsenal may well want both of these players through the door before the summer window is over, but they'll have to cough up a serious amount of cash if they want to conclude this double deal.
Arsenal, famously, had a £70m bid for Caicedo rejected in the January transfer window, while Rice is being valued in excess of £100m.
Do Arsenal have the financial capabilities to do both of these deals? Time will tell, but if Arsenal do manage to get these two signings over the line, they will have to be considered as title contenders once again ahead of next season.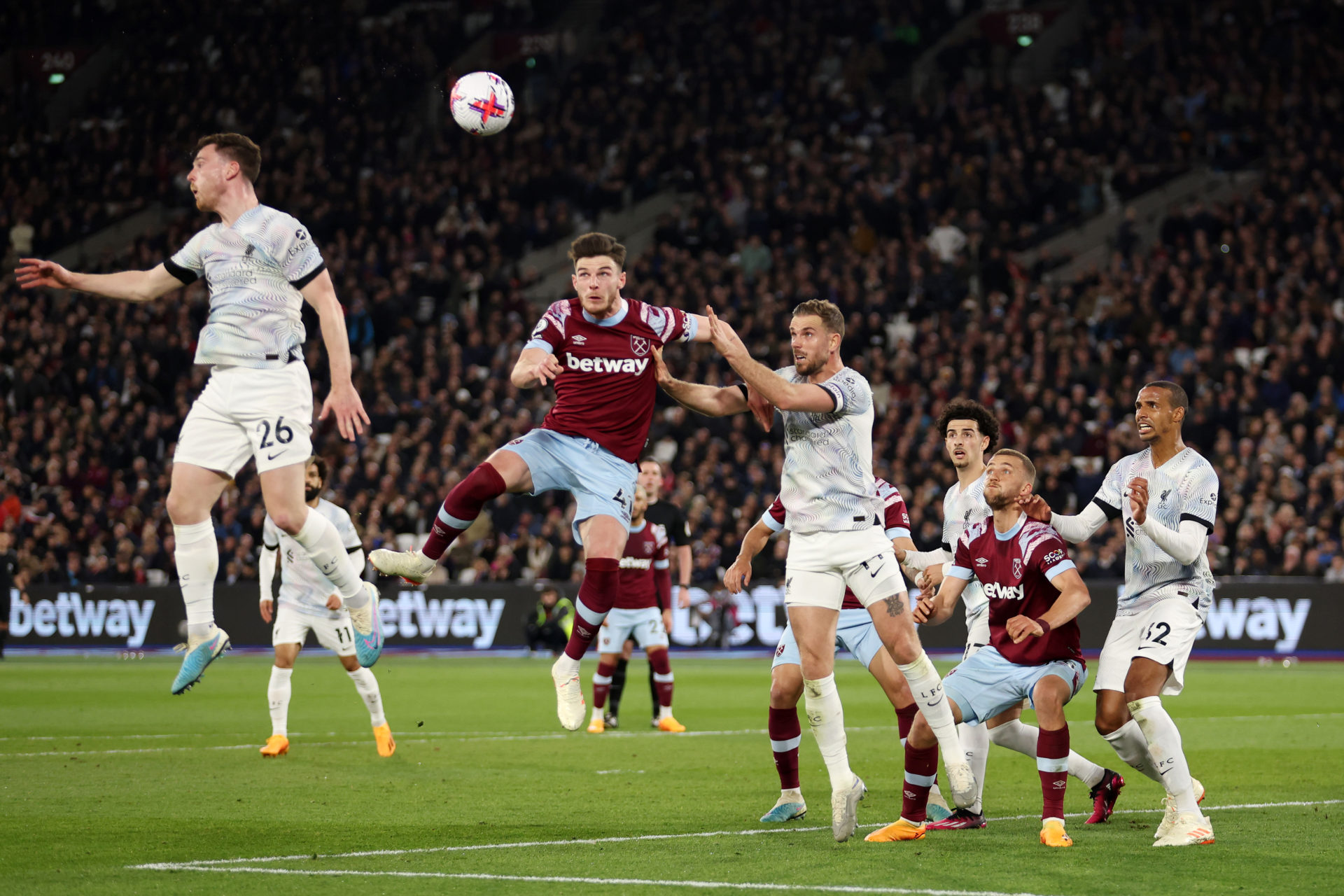 The post 'I was told': Journalist names the two players he's heard Arsenal want signed up before September 1st appeared first on The Boot Room.
Next