Arsenal are interested in a number of players heading into this summer but one midfielder they might miss out on is Leicester's James Maddison.
Maddison is expected to leave the Foxes after they were relegated. A number of clubs, including Spurs, Liverpool and Newcastle are all keen on the England man.
However, while Arsenal have been mentioned as well, Football London journalist Tom Canton has said it would be a big surprise to see Maddison sign.
Arsenal unlikely to sign James Maddison
Speaking on his Gooner Talk podcast on YouTube, Canton covered a host of subjects around what's next for Arsenal.
But when asked about Maddison's future, the journalist believes that others are more likely to land the Leicester man than Arsenal right now.
"I think Tottenham at the moment is the more viable option. Newcastle are obviously interested too," Canton said.
"But Arsenal's priorities at the moment are in that defensive midfield area and in defence, be that the full-back position or the centre-back position, that's where Arsenal's focus is right now. Yes, there's interest in attacking players as well but I would be surprised if Maddison ended up at Arsenal. It seems Newcastle or Spurs are more likely destinations."
Maddison is expected to command a fee of at least £40m despite Leicester dropping into the Championship.
Not a priority for the Gunners
With the players being mentioned for Arsenal this summer, it's pretty clear that someone like Maddison is not going to be top of the list.
The main problem is that he's not an automatic starter in this Arsenal team. He's not getting in ahead of Martin Odegaard and at the moment, he's not going to want to sit on the bench.
Ultimately, as Canton says, Spurs and Newcastle seem the more likely. For now, Arsenal have more important things to sort out and right now, Maddison would be a luxury and bonus signing.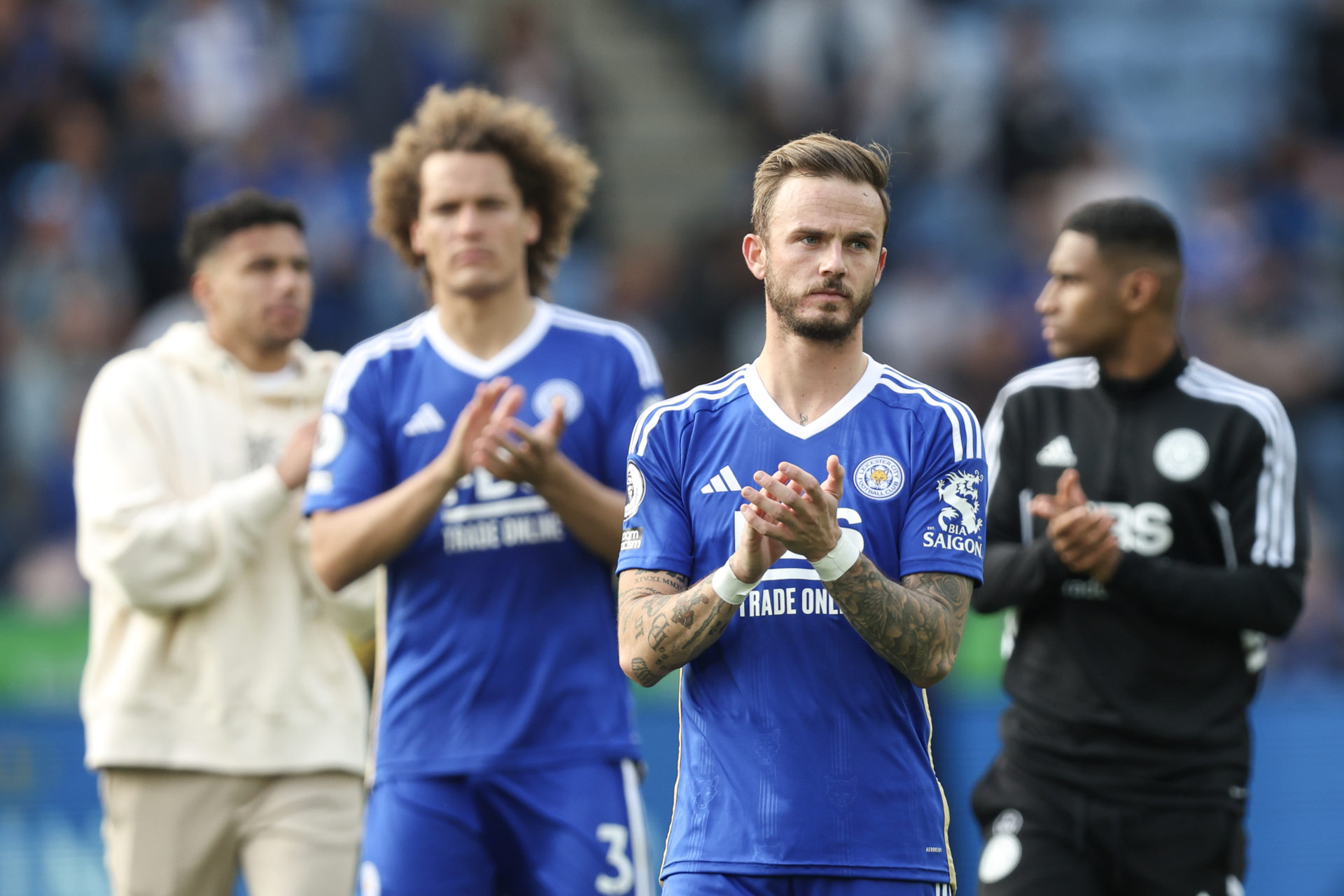 The post 'I'd be surprised': Arsenal unlikely to sign 'incredible' £40m midfielder as well as Declan Rice – journalist appeared first on The Boot Room.
Next