Arsenal defender William Saliba will soon enter the final year of his contract, and Fabrizio Romano has shared an update on the situation.
The young Frenchman returned to the Emirates after 18 months away on loan – first at Nice and then at Marseille. He immediately became a starter for Mikel Arteta's side, and he was one of the best players in the Premier League last season.
Arsenal are desperate to tie Saliba down to a new contract now, and Romano has claimed on Twitter that there will be fresh talks between the two parties today.
Fabrizio Romano says Arsenal are advancing in talks to extend William Saliba's contract
William Saliba is up there with the best defenders of his age in the world.
The 22-year-old Frenchman was absolutely incredible for the Gunners from the first game of the season until he got injured in March in the clash against Sporting Lisbon.
That was the start of Arsenal's collapse in the title race, and they eventually allowed Manchester City to pip them and win the Premier League with a couple of games to spare.
Arsenal fans have been desperate to see Saliba sign a new deal over the last few months, and Romano says new talks will take place 'in the coming hours' and everyone involved is 'confident' of getting it done.
He tweeted: "Understand Arsenal are advancing in talks to extend William Saliba's contract. New round of talks has been scheduled and will take place in the next hours.
"All parties are confident to reach an agreement. Not done yet but getting closer."
TBR View:
Arsenal tying Saliba down to a new deal would be magnificent news.
The Gunners have already announced contract extensions for Gabriel Martinelli, Aaron Ramsdale and Bukayo Saka recently. The focus is now on Saliba, and it looks like that will be done too.
Arsenal will have no real worries about players' contracts if this can be sorted out in the coming days. They will go into the new season without any distractions, and the new deals should give the players more confidence to get the job done.
Saliba is currently injured and Arsenal are hoping he'll be back in time for pre-season. A new contract would be a great way to welcome him back into the mix.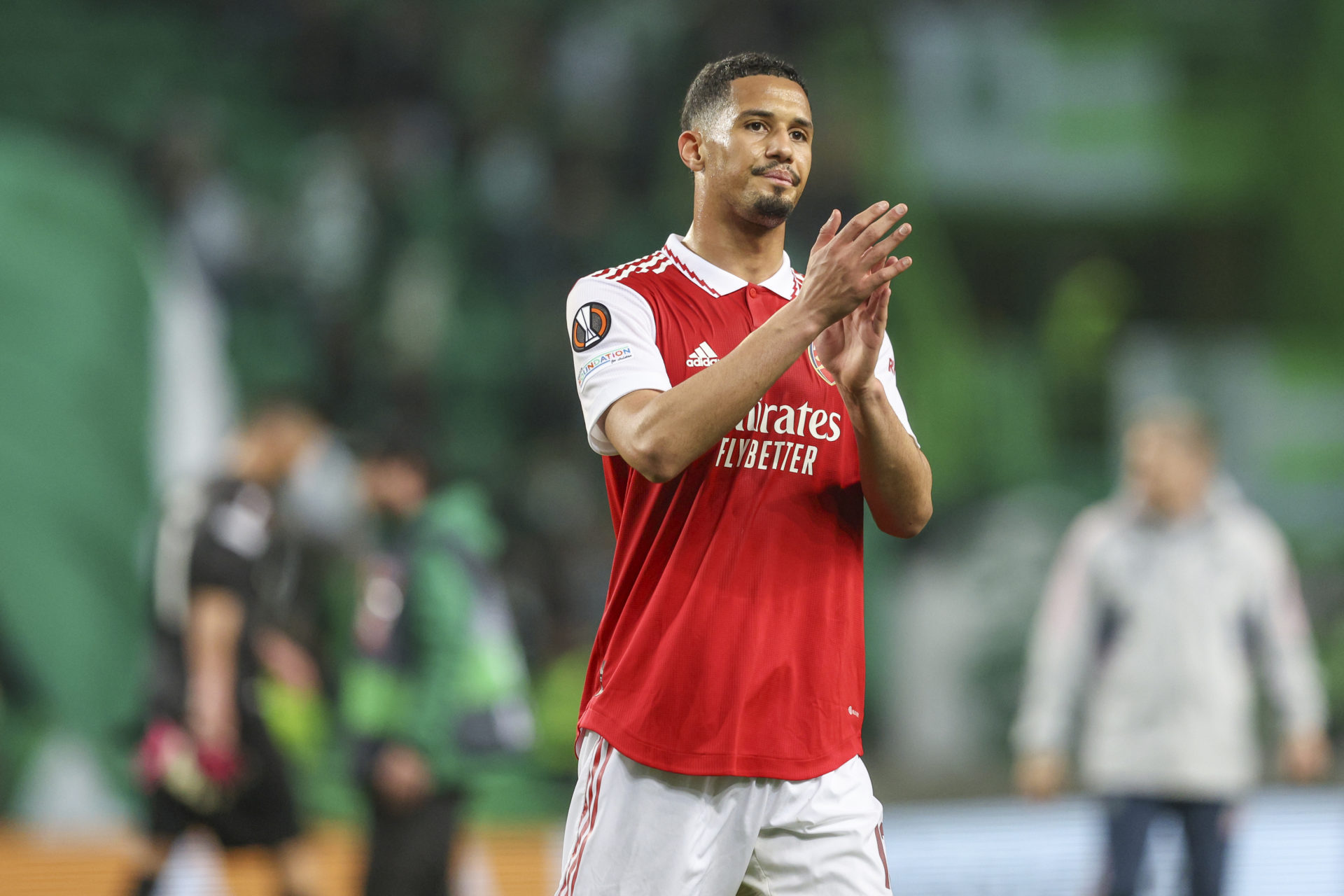 The post 'In the next hours': Fabrizio Romano shares exciting update for Gunners fans about 22-year-old Arsenal star appeared first on The Boot Room.
Next