Patrick Vieira has named Michael Olise as one of the players at Crystal Palace that he thinks could be good enough to play for Arsenal.
Vieira was speaking to Mirror Football ahead of the Champions League final, and as ever, he was asked about both Arsenal and Palace due to his affiliation with both clubs.
Vieira was asked which Palace player he thinks could be a part of the current Arsenal crop, and he said that both Olise and Eberechi Eze could potentially be good enough to play for a team like Arsenal.
Olise good enough for Arsenal
Vieira spoke about the £8m player.
"Which player at Palace now would be a part of Arsenal's starting XI right now?" Vieira was asked.
"Listen at Palace I had the chance to work with some really talented young players, and the two that come to my mind are Michael Olise and Eberechi Eze. They are young and still have a lot to improve on, but they have the potential to play in the top teams in Europe," Vieira said.
Talented
Olise certainly has the raw ability to play for a team like Arsenal, but he needs to be a bit more consistent.
He has beautiful technique and plays without fear, and on his day, he is unplayable.
However, he needs to make sure those days are each and every week rather than once or twice a month if he wants to make it to the very top.
Of course, these are teething problems that any young player is bound to experience, and if he continues to grow and develop it may not be long before he's playing for a team like Arsenal.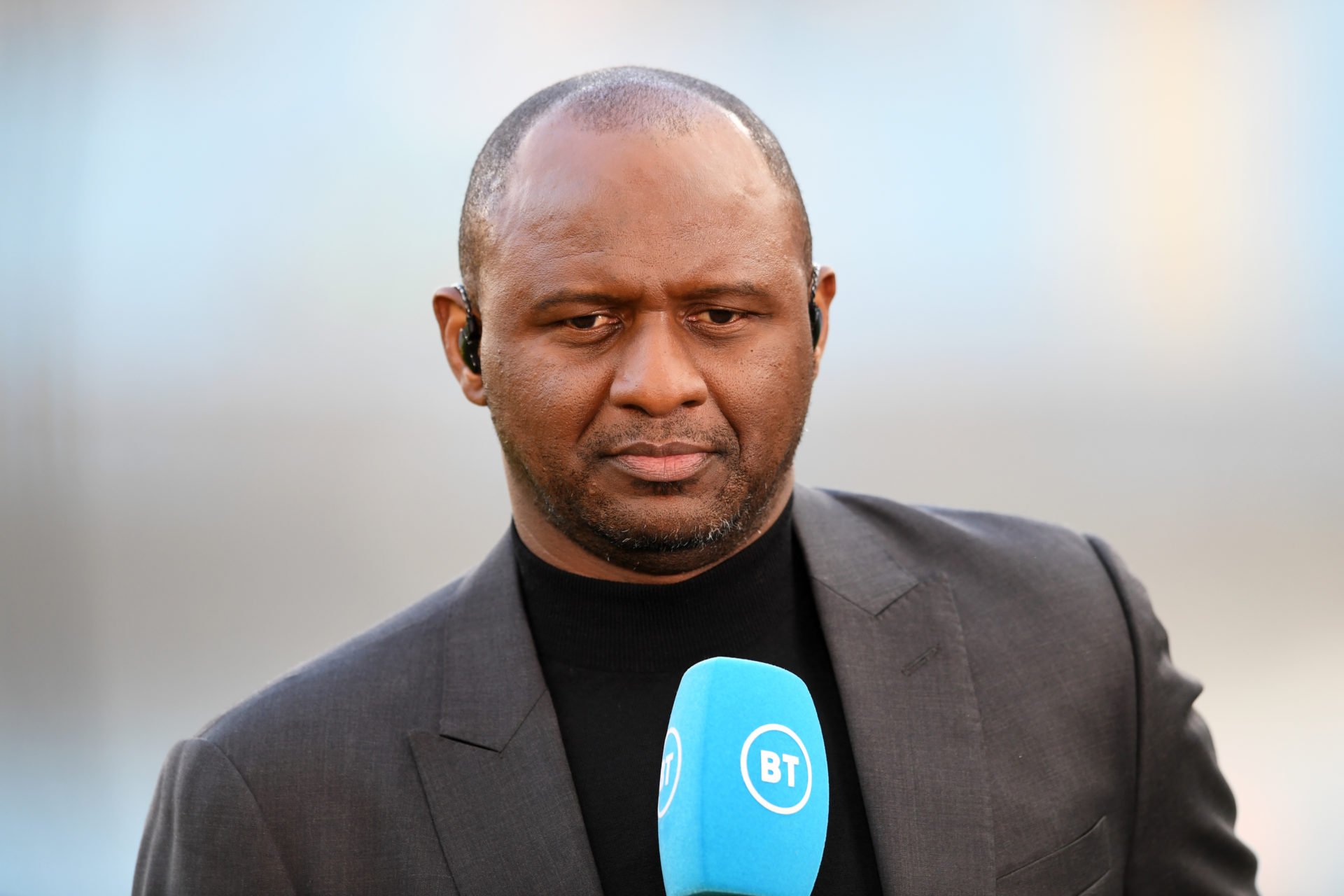 The post 'Really talented': Patrick Vieira says £8m player would be absolutely brilliant for Arsenal appeared first on The Boot Room.
Next