Declan Rice has been linked to Arsenal for quite some time now, and there have been several murmurs about the status of this deal.
Some believe Arsenal have bid, others claim the Gunners aren't willing to match the asking price, and some believe the truth lies somewhere in between.
However, speaking on The Highbury Squad YouTube channel, Sophie Nicolaou, an Arsenal-supporting sports broadcaster, has claimed that she has been told that this is a done deal.
Nicolau stated that she's not in the business of gossiping about transfers, but she also claims that she's heard from someone who is well-connected at West Ham that this transfer is all-but finalised.
Rice tip-off
Nicolaou shared what she's been told about Rice.
"Ok, so I have some information and you can take it how you wish. You know on here we don't do 'breaking news', we don't do 'my cousin's friend's uncle who trains on a Sunday at the Dog and Duck plays with Rice's cousin who drinks at the pub and walks their dog.'" Nicolaou said.
"I was talking with someone over the weekend, let's say someone who is beyond tight with West Ham football club. What would you say if I said to you that said person said to me that it's a done deal. There's only one club he's going to, that is it.
"It's easy to get into 'he said, she said' or whatever, but this particular person has been connected with West Ham since birth probably."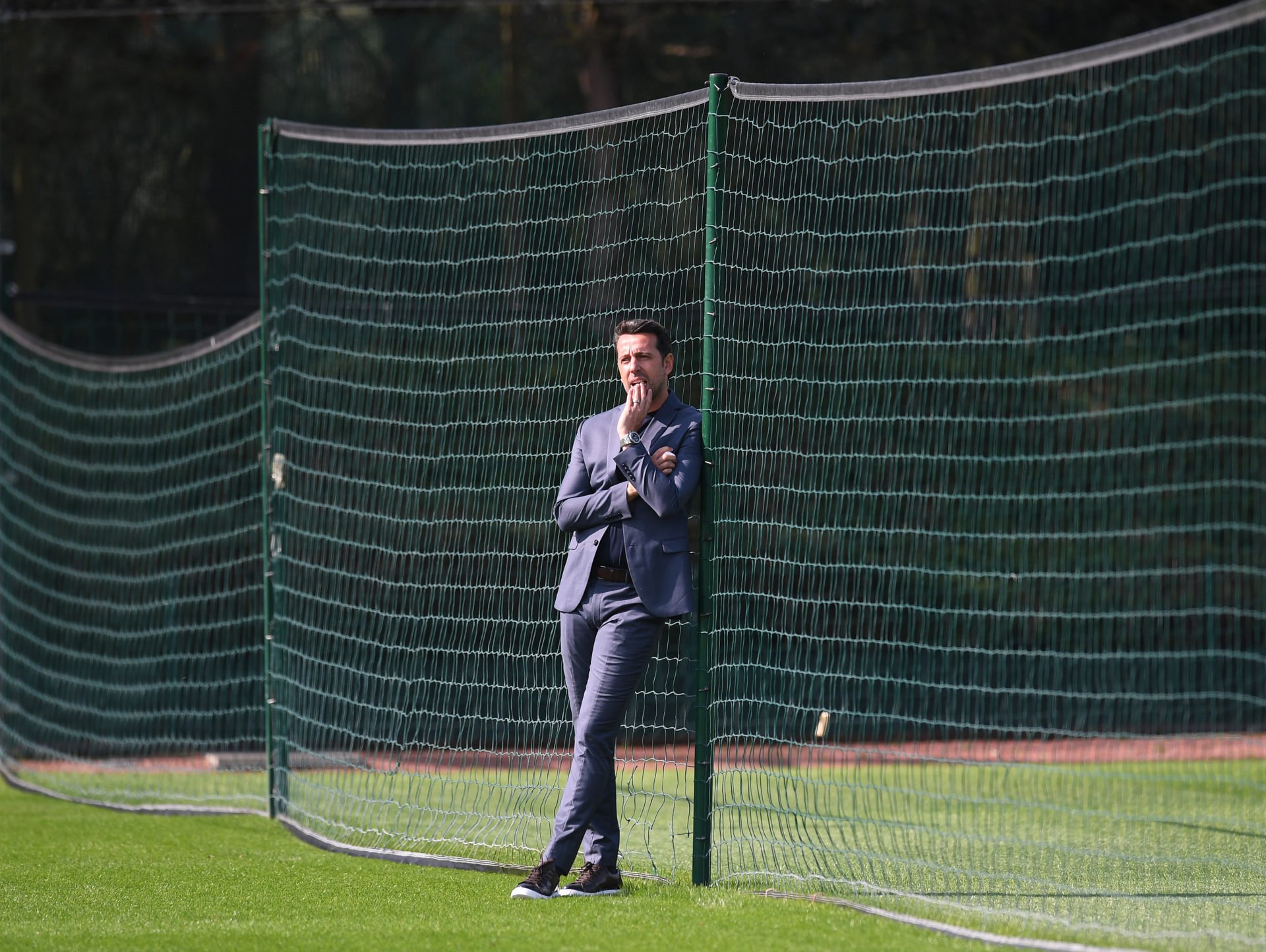 Moving
It's not surprising to hear this kind of information coming out now.
West Ham's season is over, Rice wants the move to Arsenal, and Arsenal have the player earmarked as their top target.
Of course, no deal is actually done until it is announced, but it looks as though it may just be a matter of time before Rice becomes an Arsenal player at this point.
Keep your eyes peeled for any official updates on the 'world class' player.
The post 'That is it': Broadcaster says they've now been tipped off that 'world-class' player is joining Arsenal appeared first on The Boot Room.
Next