Newcastle's chances of signing Declan Rice this summer are regarded as being very low.
That is according to Graeme Bailey who was speaking on The Fully Loaded Transfer Show about the West Ham midfielder.
The journalist was being asked about numerous potential Newcastle targets, and, inevitably, Rice's name cropped up.
However, Bailey said that it's unlikely that Rice will sign for Newcastle, stating that a move to Arsenal could be much more likely.
Rice more likely to join Arsenal
Bailey shared what he knows about the 'world class' midfielder.
"How do you rate Newcastle's chances of being in that conversation for Declan Rice and do you consider him a marquee signing?" Bailey was asked.
"I wouldn't consider him marquee in that regard and Newcastle's chances of getting him is very low. There is an interest there and they have registered it. He's never been a player who has had an interest in going to Newcastle, he hasn't shown it. Newcastle have had a chat, but he is a home boy. He doesn't want to leave London, it's a straight battle between Arsenal and Chelsea and he wants to go to Arsenal particularly," Bailey said.
London pull
Newcastle were never going to be in this race just due to geography.
Rice is a homebird, he wants to be close to his family and he wants to be in London, and, in all honesty, you can't blame him.
At the end of the day, footballers are still human beings, and if he wants to work somewhere where he can stay close with his friends and family, that is absolutely an understandable decision.
Rice to Newcastle seems very unlikely at this point.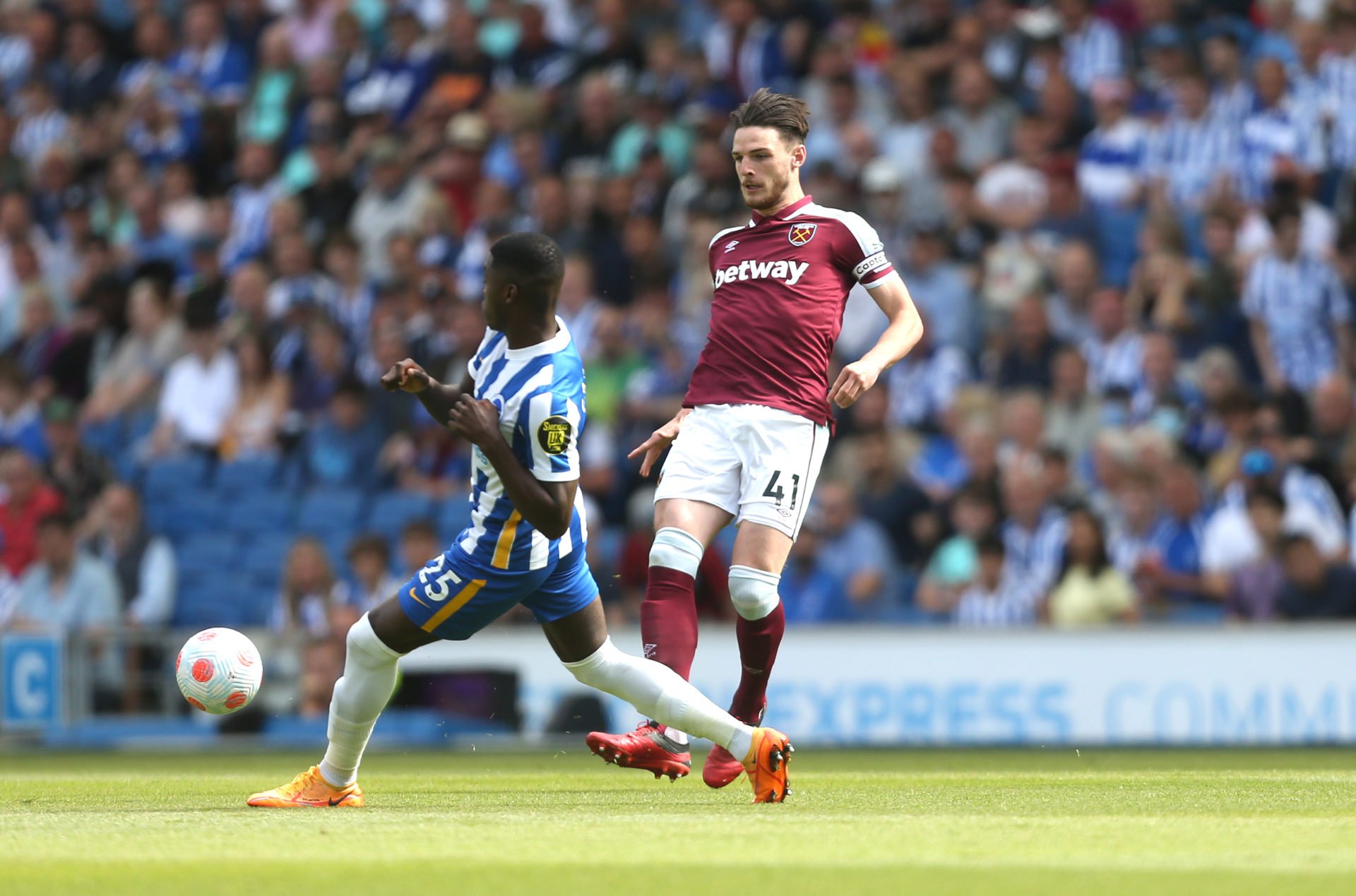 The post 'Very low': 'World class' player really isn't keen on joining Newcastle United this summer – journalist appeared first on The Boot Room.
Next