Nicolas Pepe will not be having a resurgence at Arsenal.
The £72m player has been branded as 'awful' in recent months and as one of the worst Premier League signings of all-time, and Arsenal are now ready to cut ties with the Ivorian.
Indeed, according to Kaya Kaynak, speaking on The Arsenal Way Podcast, the Gunners are now making plans to terminate the winger's contract and they have put money aside within their transfer budget to get rid of Pepe this summer.
Arsenal ready to release Pepe
Kaynak shared what he knows about the attacker.
"When it comes to Nicolas Pepe, Arsenal have made plans to terminate his contract. There is space for that within the budget, they would like to get a fee for him, for clubs who are interested in signing him it will be cheaper, wages wise, to get him with a small transfer fee rather than a free transfer, it makes sense from an Arsenal perspective from both fronts," Kaynak said.
Truly terrible
This just caps off what has been a truly terrible period for Pepe at Arsenal.
The club's record signing leaving on a free transfer, Pepe is the personification of what was wrong with Arsenal for the longest time.
A mis-judged signing in a team that needed to steady itself, Pepe was never going to be a hit at the Emirates.
He hasn't produced anything close to what you would expect from a player who cost such a massive fee, and if he is indeed released this summer, he will surely be cemented as the worst signing Arsenal have ever made.
This is a sorry chapter in Arsenal's history that needs closing soon.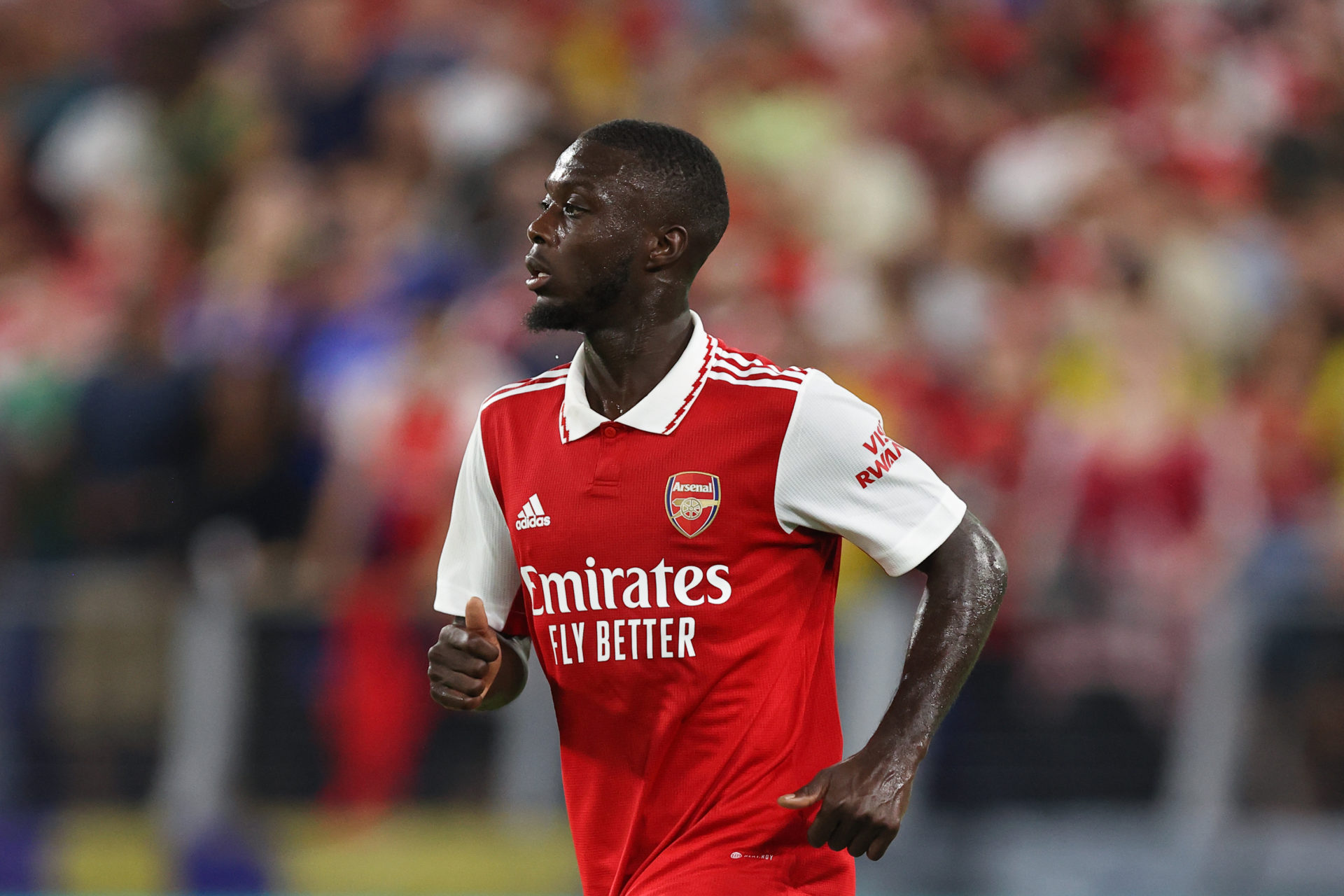 The post 'Within the budget': Arsenal have put money aside to terminate 'awful' player's contract now appeared first on The Boot Room.
Next